Of Tarja Turunen on the Voice Finland tv show
https://twitter.com/tarjaofficial/statu ... 6347336706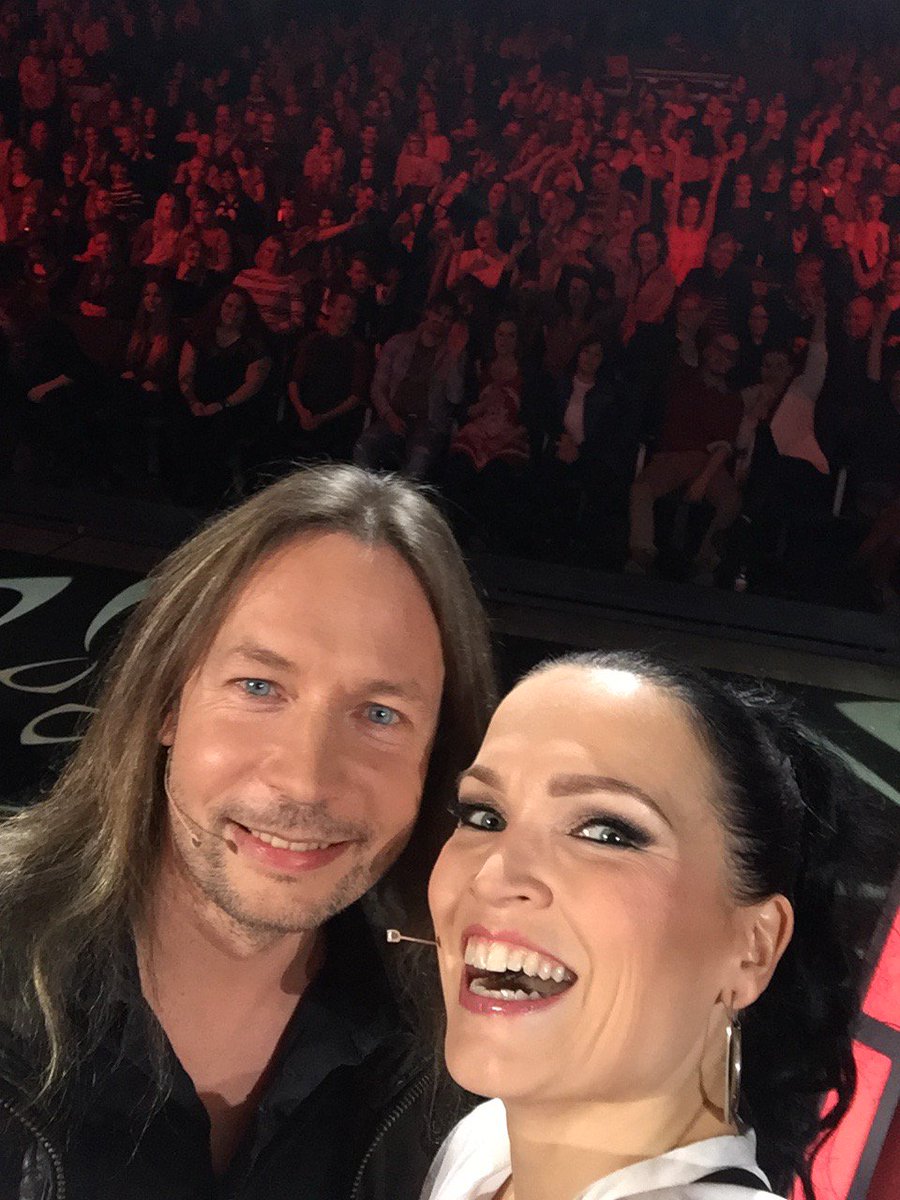 ---
I like Tarja but haven't been following this show, now it's a must watch!
Love is only beautiful when it bleeds.
---
Sr. Member
Posts: 521
Joined: Sat Nov 10, 2012 7:23 am
Location: Seattle, United States
---
Ever hear of hyperdontia?
---
Sr. Member
Posts: 27239
Joined: Thu Aug 29, 2002 6:00 pm
Location: Starfall
Contact:
She looks like Mellie on Scandal, and I'll be damned, Koti does look like Fox Mulder!

"Your life is yours, and yours alone. Rise up and live it!"

Bob: I don't believe in God.
Archangel Michael: That's OK, Bob, because He doesn't believe in you, either!~Legion~
---
Where can we find this? I need to see this!
I'm not from Finland, and I can't find the video..:/
---