I can't seem to find the original Food thread- so here is another one.
I had lunch with some friends this weekend, and must admit that a lot, if not all of this stuff was kind of new to me. It was actually pretty good- let's see if anyone else here has had food similiar to this- or if anyone recognizes this.

Pork Chops
Stuffed Peppers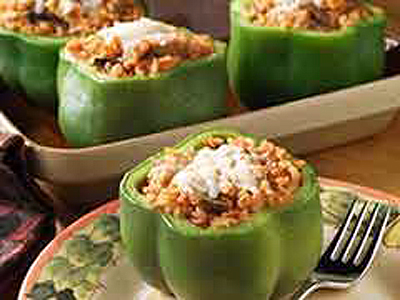 Sausage
-
a different type than I've had before

Salad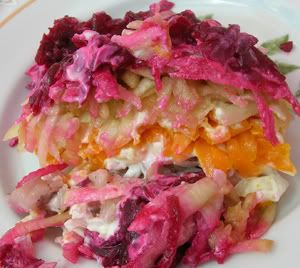 Bread
Beverage
- (
Guess the label is a dead giveaway of the ethnicity!
=) )

Dessert
-
my contribution to the feast
!